VISION WEEKEND
Helping all people with vision problems regain their sight!
SECTION OVERLINE
Different Types Of Eye Doctors and Professionals
All under one roof
Refractive Surgeon, Ophthalmologists, Optometrists, & Opticians.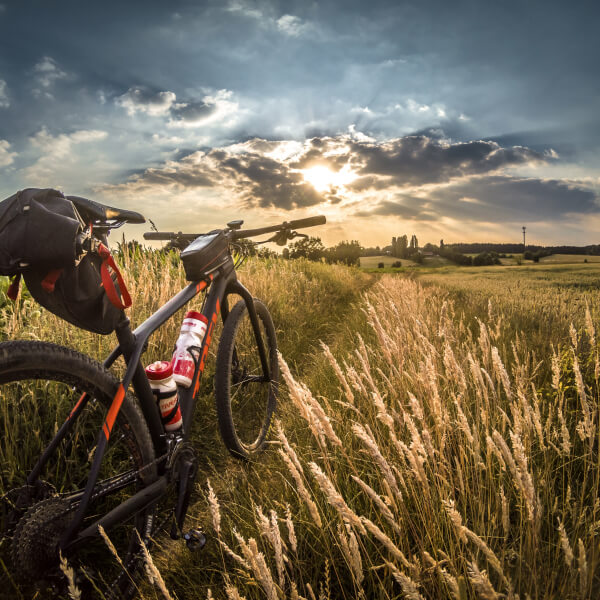 WHAT TO EXPECT – sharp vision
Board certified and internationally renowned ophthalmologist Rajesh Khanna has perfected the art of LASIK eye surgery along with other forms of refractive eye surgery. He has spent many years researching and refining his techniques in order to provide his patients with the best possible results. If you are looking for someone to perform LASIK surgery on your eyes, visit the best in the industry today.
RELATED
CHECK ALSO THESE vision PACKAGES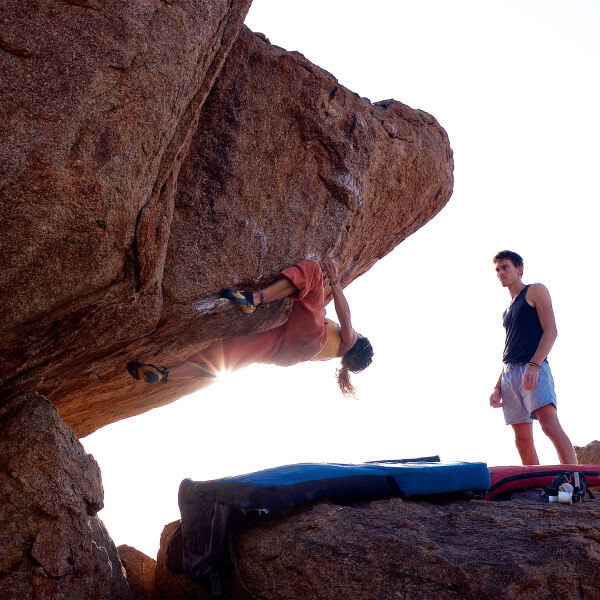 Cosmetic Pterygium Surgery
Pterygium surgery experience of close to three decades.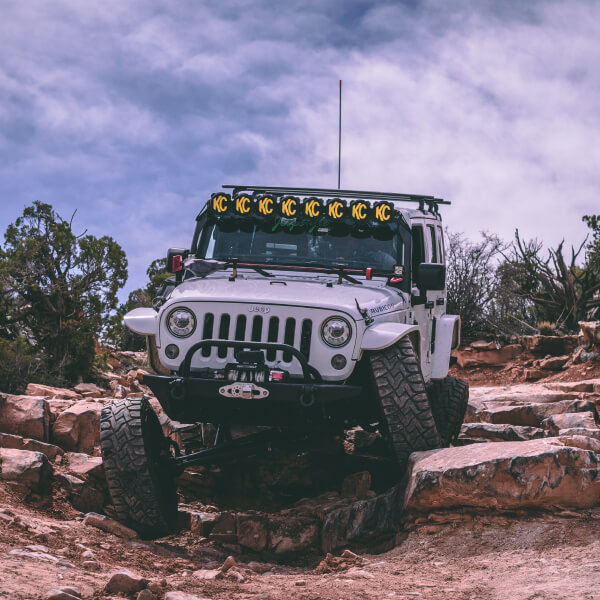 Keratoconus
Keratoconus Treatment Options Expert, Rajesh Khanna, MD personally meets you and understands your difficulties with your vision.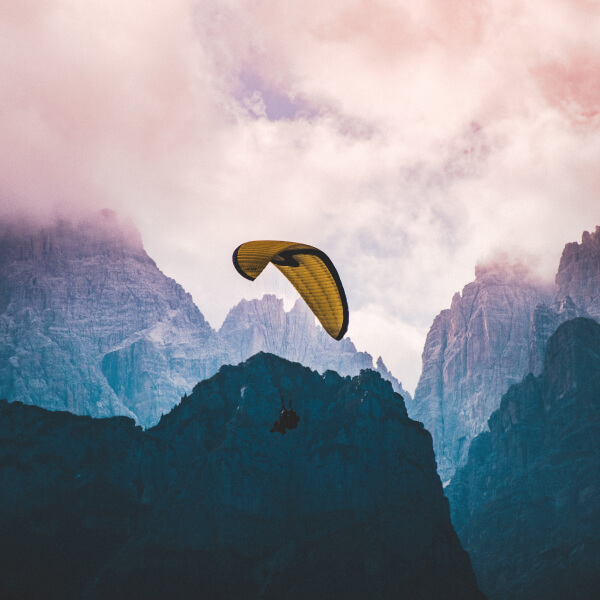 Dry Eyes
Dry eye is a very common condition afflicting more than five million Americans. A lot of people suffer from dry eyes without realizing it. For many decades it was neglected and was sort of a trash bin diagnosis. Even medical doctors were not comfortable handling it.
SECTION OVERLINE
AMAZING, VISION-ORIENTED ADVENTURES