CHOOSE YOUR VISION
Improve your vision, confidence and life.
ALL VISION PACKAGES ARE:
SAFE TO ENGAGE
Successfully performed tens of thousands of vision correction procedures.
LIFE-CHANGING
Voted best Lasik Eye Surgeon in Los Angeles.
INSTRUCTOR-DRIVEN
Offers alternatives to Lasik like Superlasik, PRK with Cross Linking and ICL.
OPEN FOR EVERYONE
Certified and caring staff.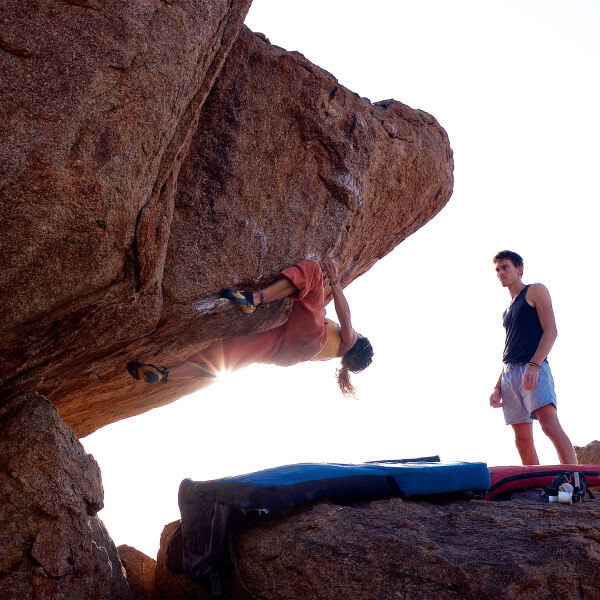 LASER VISION CORRECTION
Tailored procedures for precious eyes
This is one of the most popular and safe procedures. It involves the reshaping of the cornea to allow the light to fall correctly on the retina.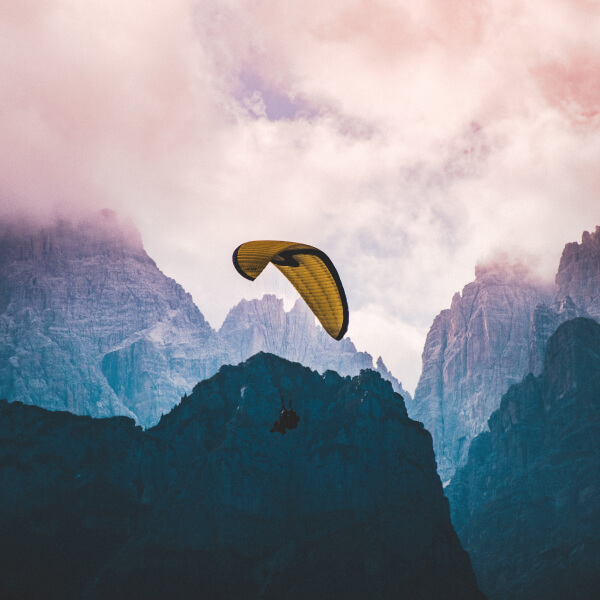 IMPLANTABLE COLLAMER LENS (ICL)
Tailored procedures for precious eyes
ICL is a small collagen lens which is placed between the natural lens and the colored part of the eye. It is deployed when the correction to your vision needed is beyond the safety limits for laser vision correction.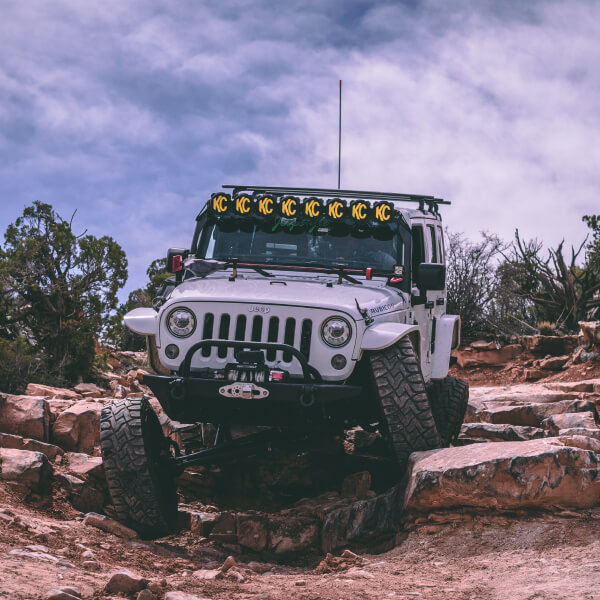 PRESBYOPIC IMPLANT IN EYE (PIE)
Tailored procedures for precious eyes
PIE is an acronym for Presbyopic Implant in Eye. Dr. Khanna invented the term and has helped popularize the procedure. He has performed this amazing surgery on his mom and thousands more, who can see at all distances without any visual aid.
LASER CATARACT SURGERY
Tailored procedures for precious eyes
The latest technological advance in cataract surgery has benefitted many at our surgery center. We recommend this advanced technology, especially for the fearful, those unable to keep their eyes steady and those who demand perfection.
Dr. Khanna waved a magic wand and made my astigmatism disappear. It helped me a lot in my acting career by eliminating the glare from overhead lights.
Melissa Smith
I recommend people to see Dr. Khanna for LASIK vision correction.
Roy Martin
SECTION OVERLINE
Contact Today!
Never miss a life-changing adventure again!